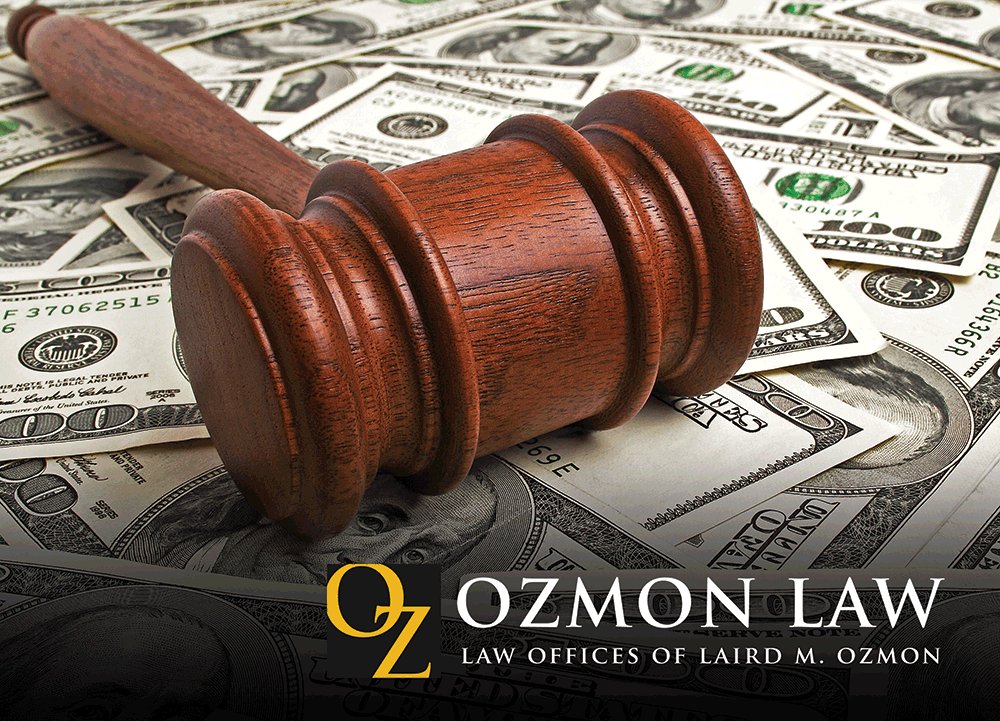 Tort immunity is a concept created by lawmakers to balance the interests of a public entity funded by taxpayers against the interests of individual taxpayers in obtaining compensation for an injury caused by the wrongful conduct of a public entity or employee. It's the classic tension between the common good and individual interest.
Breaking down the term, a "tort" is a wrong for which you may recover from a wrongdoer. "Immunity" is a legal shield from liability for that wrong.
The Illinois Local Governmental and Governmental Employees Tort Immunity Act ("the Act") has a long, tortured history of interpretation by the courts. So when a plaintiff reports an injury caused by a condition of a roadway or sidewalk, or an incident involving a public official, plaintiff's attorneys face an uphill battle.
Plaintiffs often base liability on the duty of a local public entity to maintain its property in a reasonably safe condition contained in the Act. Government defendants seek to undermine this duty by arguing discretionary immunity applies to the facts of the case. The Act provides immunity for an exercise of discretion (i.e. a decision not to repair a road based on expense) but provides no such protection for ministerial acts. "Ministerial acts" are performed in a prescribed manner, mandated by legal authority and without reference to the official's discretion (i.e. failure to place road sign according to legal requirements).
Recently, the Illinois Supreme Court held in Monson v. City of Danville the City could not invoke discretionary immunity because it did not present any evidence documenting the decision not to make the repair at issue. This clarified the issue; even though a decision to repair would be discretionary, if the governmental entity did not consider the repairs it exercised no discretion, thus no immunity. Monson gives plaintiffs a new ray of hope for recovery against governmental entities.
If you think you were seriously injured and a governmental entity or employee was at fault, please call Laird M. Ozmon at 815.727.7700.